Los Lobos Summer Tour & Caribbean Horizons
Summer is here and Los Lobos is hitting the road! As is tradition, the band is making appearances at summer festivals around the country. There are also a few very cool side project shows with Dos Lobos (David and Louie) and a special return of "The Three Louies" show, as well as a run of "Wheels of Soul" shows with Tedeschi/Trucks Band and North Mississippi Allstars
Upcoming Tour Dates for June/July
Jun 16 -- Knuckleheads Saloon -- Kansas City, MO -- Tickets
Jun 17 -- Simon Estes Amphitheater -- Des Moines, IA -- Tickets
Jun 18 -- Blues On The Fox Festival -- Aurora, IL -- Tickets
Jun 19 -- Music In The Zoo -- Apple Valley, MN -- Tickets
Jun 24 -- Music In The Park -- San Jose, CA -- Tickets
Jun 25 -- Don The Beachcomber -- Huntington Beach, CA -- Tickets
Jul 08 -- Highland Bowl Amphitheater -- Rochester, NY -- Tickets
Jul 09 -- Levitate Music & Arts Festival -- Marshfield, MA -- Tickets
Jul 10 -- Green River Festival -- Greenfield, MA -- Tickets
Jul 12 -- Payomet Performing Arts Center -- North Truro, MA -- Tickets
Jul 13 -- Saratoga Performing Arts Center -- Saratoga Springs, NY -- Tickets
Jul 14 -- Lowell Summer Music Series -- Lowell, MA -- Tickets
Jul 15 -- Darling's Waterfront Pavilion -- Bangor, ME -- Tickets
Jul 16 (*) -- Bank of New Hampshire -- Bangor, ME -- Tickets
Jul 17 (*) -- Wolf Trap -- Vienna, VA -- Tickets
Jul 20 -- Bethel Woods Center for the Arts -- Bethel, NY -- Tickets
Jul 22 -- Koka Booth Amphitheatre -- Cary, NC -- Tickets
Jul 23 (*) -- Verizon Wireless Amphitheatre -- Alpharetta, GA -- Tickets
Jul 24 (*) -- Uptown Amphitheatre at the NC Music Factory -- Charlotte, NC -- Tickets
Jul 27 (*) -- Farm Bureau Insurance Lawn at White River State Park -- Indianapolis, IN -- Tickets
Jul 28 -- Music Box Supper Club -- Cleveland, OH -- Tickets
Jul 29 (*) -- Rose Music Center at The Heights -- Huber Heights, OH -- Tickets
Jul 30 (*) -- PNC Pavilion -- Cincinatti, OH -- Tickets
Jul 31 (*) -- Freedom Hill Amphitheatre -- Sterling Heights, MI -- Tickets

(*) = Wheels of Soul Summer Tour with Tedeschi/Trucks Band and North Mississippi Allstars
View the full schedule at: LosLobos.org
DOS LOBOS JUNE 25 - HUNTINGTON BEACH, CA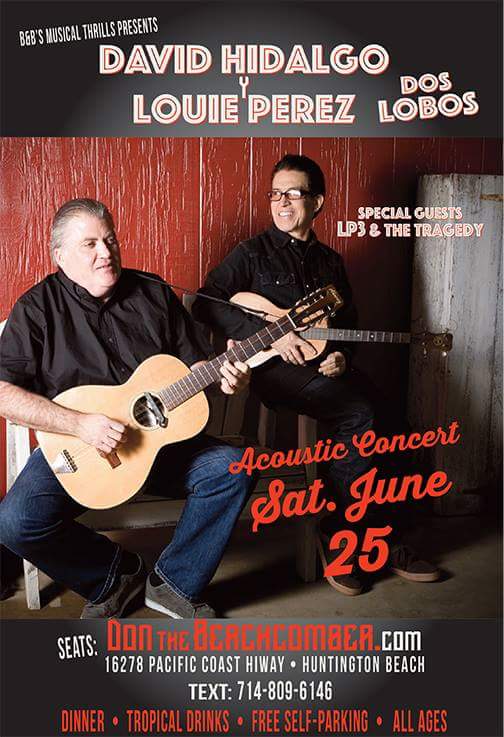 David Hidalgo and Louie Pérez unite as "Dos Lobos" and will be performing at Don The Beachcomber in Huntington Beach, CA NEXT WEEKEND on Saturday, June 25th!
Grab your tickets today: https://www-donthebeachcomber-com.seatengine.com/shows/37191

THREE LOUIES JUNE 26 - LOS ANGELES, CA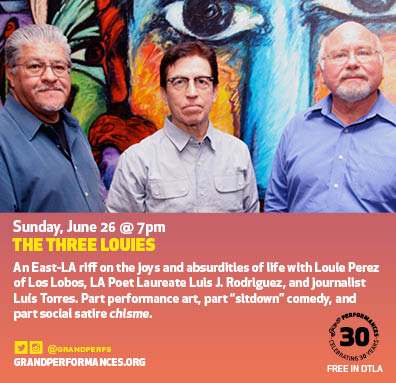 Also next weekend, on Sunday June 26th, "The Three Louies" will be performing at the Grand Performances in Los Angeles. The eclectic mix of our own Louie Perez with LA Poet Laureate Luis J. Rodriguez and journalist Luis Torres fuses art, music, comedy and social satire to bring joy to your evening.
The show starts Sunday, June 26th @ 7pm. This is a FREE event! Learn more about the event at: http://grandperformances.org/ and if you're going check out the Facebook event page to let us know you're attending!

LATER THIS YEAR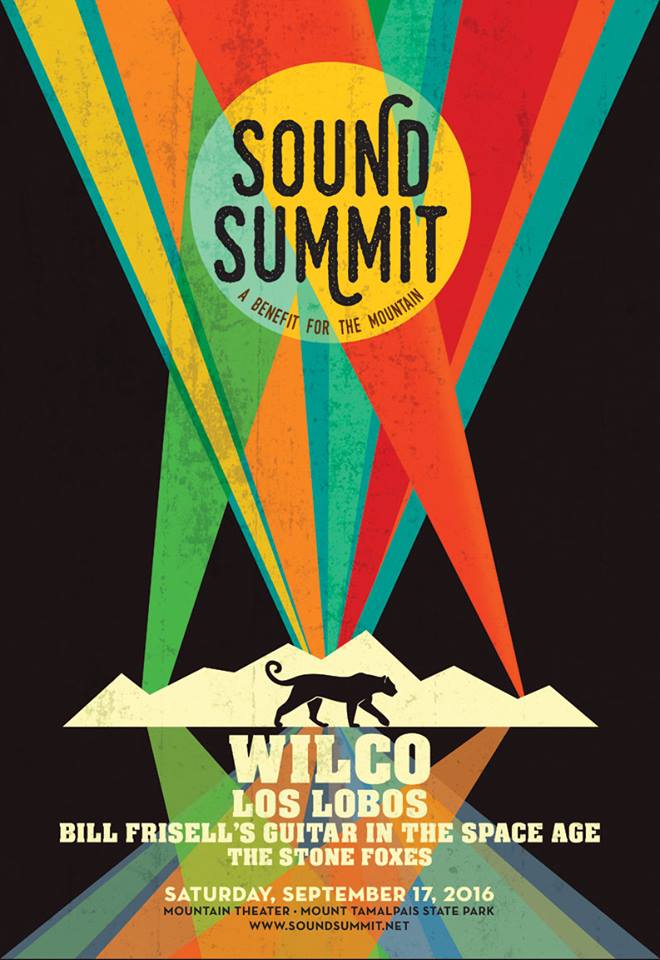 Los Lobos is proud to be part of Sound Summit along with Wilco, Bill Frisell's Guitar In The Space Age, and The Stone Foxes September 17, 2016.
This stellar one-day festival takes place on the top of Mt. Tamalpais north of San Francisco on September 17th and is a fantastic celebration of music that also raises funds for the mountain. Tickets on sale THIS FRIDAY, June 17th at http://www.soundsummit.net/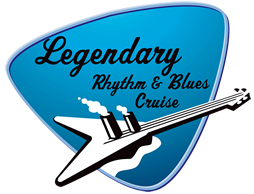 Los Lobos will also be performing in two fantastic locations later this year and starting 2017. In October the "Legendary Rhythm & Blues Cruise" sets sail for San Juan, Puerto Rico among other favorites in the South Caribbean. Learn more about the upcoming festivities on the sea on their website: http://bluescruise.com/lrbc-27-oct-2016-southeastern-caribbean/

In January 2017 the Caribbean fun continues at "Dark Star's Jamaican Jam In The Sand" hosted at the beautiful Jewel Paradise Cove Resort in Runaway Bay, Jamaica!
"Your days will be spent on the beach enjoying everything the resort has to offer and the nights will be spent under the stars with Dark Star Orchestra, along with very special guests Los Lobos and Donna the Buffalo!" Find out about room packages on their website here: http://www.dsojaminthesand.com/
Join Los Lobos on Facebook, Twitter, and Google+
The easiest way to keep up-to-date with Los Lobos is to join them on Facebook and Twitter. Click here to to become a fan on
Facebook
, follow them on
Twitter
, and circle them on
Google+
.
If you are looking to add more Los Lobos to your digital collection, you can find even more classic albums, now avilable on iTunes!